Connecting Better with Prospective Clients for Lead Generation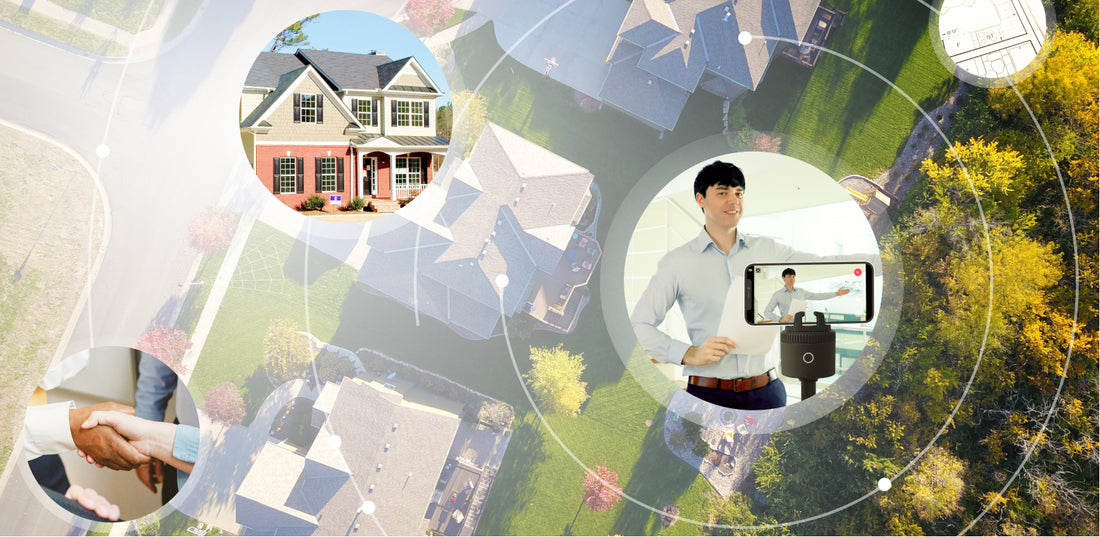 A real estate agent isn't just facilitating a transaction, numb to the emotional headwinds of stress-inducing storms that could swirl over the course of a deal. A real estate agent is a guide, navigating buyers and sellers with sharp expertise. They're a trusted advisor, always providing a shoulder to lean on. An agent is the first call clients make when they need advice, knowledge and support. So, it makes sense that in the pivotal decision to choose an agent, prospective clients will always seek out the person they connect with most. 
But how do you create these connections and better yet, how do you strengthen them?
Let's start with the first part of that question: creating connections. The answer to this real estate riddle, as it turns out, is simple. If you want to create connections, look at the connections you already have. Imagine this scenario: Your phone rings. It's your neighbor, Hank. He has three kids and a wife named Sally. She owns a local bakery and he's a medical device salesman. When Hank's dog escapes from their backyard (again?!) you always bring her home. You've co-hosted family backyard barbecues and blown up bouncy castles for birthday parties. On the phone, Hank mentions he's organizing a cookout and also that his friend from work is relocating and needs someone to sell the home. Aha!
Now that's how the best connections are created. Draw concentric circles outward from the people who already know, like and trust you, and you've got a potential lead pool of hundreds (or even thousands) to grow your real estate business. For lasting connections, it's best to swim in friendly waters. Think about the people you interact with on a daily basis — your close friends, your neighbors, your local coffee shop barista. You've already put in the work to build a solid relationship, the next step is meeting the people connected to them. Sometimes this is as easy as casually mentioning you work in real estate, or explaining that you're open to referrals if your friends hear about someone looking to buy or sell. In the pull-from-your-current-connections model of lead generation, your sphere will advocate for you; they already know how competent and trustworthy you are. 
OK, you have the creating connections part down. Suddenly, you've got all these new connections at your business-building fingertips, and like seeds in an empty garden, they need to be watered and nurtured to grow. Strengthening connections is easy, and it doesn't require anything more than the phone in your hand. 
Today's world is digital and mobile. The modern trajectory of relationships is that they can start on social media or in person, but they're strengthened online. How else could you know about the seriously delicious dinner your friend from high school made last night? (They posted it on Instagram.) Or the promotion your ex-coworker received at her new job? (Thank you, LinkedIn.) People learn about who you are from the content on your website and social media, and there's no better way to share your updates than with well-crafted videos. 
For agents, video is the great connector. You can show your new listings, and you can also just as easily show highlights from your daily life. With a tool like Pivo Real Estate, you can set up your phone camera on a tripod and give a tour of your phone office, or film an impromptu cooking demo while making an unexpectedly elaborate lunch. 
Pivo's Auto Tracking feature gives you the freedom to be you, and after the filming is done, upload those on-camera moments directly online. It's the most impactful way to strengthen your connections, by sharing your story with vibrant video. Your ever-expanding online connections will get to see who you are and why, when it comes to real estate, there's no one better than you.
Unlock special pricing on our Pivo products and start connecting better with prospective clients. Take an extra 5% OFF today.